Recently Published Articles
Editors In Chief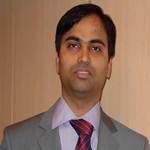 Anand Rotte
dermatologic research and therapy
ISSN 2471-2175
University of British Columbia.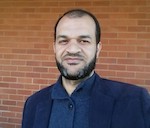 Mohammed Ezzat El Zowalaty
veterinary healthcare
ISSN 2575-1212
University of Kwa-Zulu Natal, Westville Campus, Durban.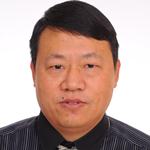 Shao C
respiratory diseases
ISSN 2642-9241
Zhongshan Hospital,
Fudan University.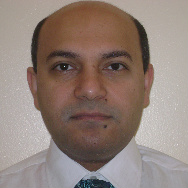 Basem Azab, M.D.
colon and rectal cancer
ISSN 2471-7061
Clinical Assistant Professor of Internal Medicine
Internal medicine academic faculty attending
Medical director of anticoagulation ce...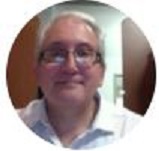 Phillip Brumm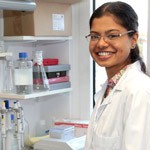 Dhaarini Murugan
immunology and geriatrics
ISSN Coming Soon
Post Doctoral Researcher.