Recently Published Articles
Editors In Chief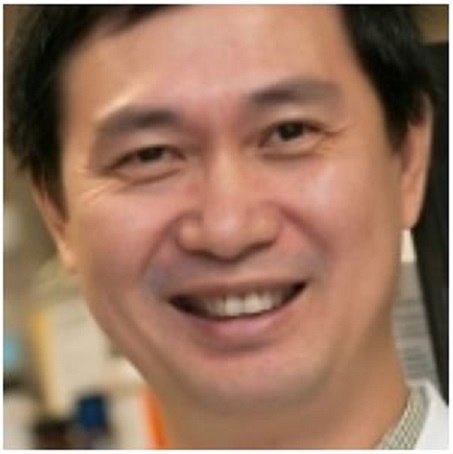 Zhe-Sheng Chenz
new developments in chemistry
ISSN 2377-2549
Professor
Department of Pharmaceutical Sciences
College of Pharmacy and Allied Health Professions
St. John's University<...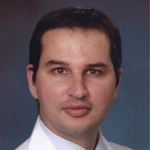 Ioannis Chatzistefanou
otolaryngology advances
ISSN 2379-8572
Oral and Maxillofacial Department of the 401 General Military H...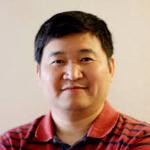 Lin Ye
tissue repair and regeneration
ISSN 2640-6403
Lecturer, UHW Main Building.

Yoshiaki Kikuchi
nervous system and physiological phenomena
ISSN Coming Soon
Tokyo Metropolitan University,
Department of Frontier Health Sciences,
Tokyo.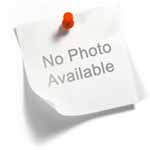 Lone Elisabeth Forner
international journal of medical practitioners
ISSN Coming Soon
Department of Oral and Maxillofacial Surgery.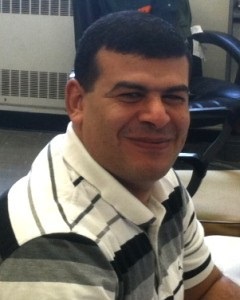 Mohammed Elmetwally
veterinary healthcare
ISSN 2575-1212
Assistant Prof of Theriogenogy.