Recently Published Articles
Editors In Chief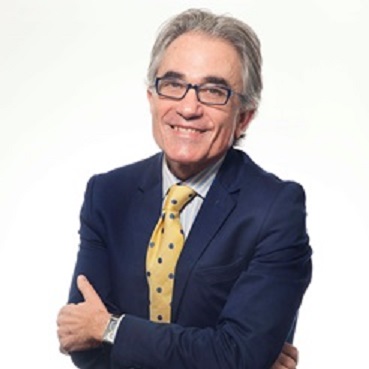 Fernando Albericio
peptides
ISSN Coming Soon
Research Professor at the School of Chemistry of UKZN.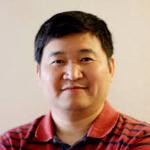 Lin Ye
tissue repair and regeneration
ISSN 2640-6403
Lecturer, UHW Main Building.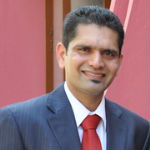 Godfred Menezes
drug resistant pathogen research
ISSN Coming Soon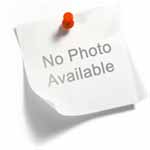 DABBU JAIJYAN
parasite research
ISSN 2690-6759
Rutgers University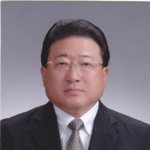 Hatori Nobuo
hypertension and cardiology
ISSN 2329-9487
Director, Kobayashi Hospital.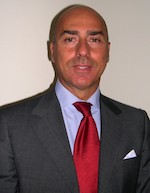 Gianluca SCUDERI
international journal of glaucoma
ISSN Coming Soon
Sapienza University of Rome,
Faculty of Medicine and Psychology,
Sant Andrea Hospital.
OA Resources
Below provided is the Open Access related information. It has been provided to understand the importance of Open Access publishing. We may or may not be members of the below organizations or societies. However we put out emphasis on the best current practices and follow the trends and updates, irrespective of our association. The purpose of this section is solely for providing OA related information for better understanding of current practices and trends that Authors, Editors and Reviewers need to be aware of.
Media Partners
Please contact us at [email protected] to enquire about the possibility of being a media partner.
Ask a Question or Tell Us What You Think