Recently Published Articles
Editors In Chief

Ramesh C Gupta
glycomics and metabolism
ISSN 2572-5424
Professor of Chemistry,
School of Agricultural Sciences and Rural Development (SASRD),
Nagaland University.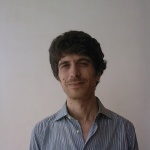 Roberto Maniglio
depression and therapy
ISSN 2476-1710
Associate Professor
Faculty of Education Sciences, Political and Social Sciences
Presidency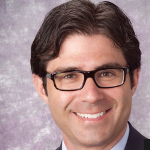 Paul Rusilko
medical and surgical urology
ISSN Coming Soon
Department of Urology,
University of Pittsburgh Medical Center.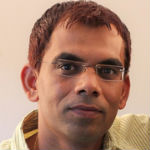 Rajiv Kumar
advanced pharmaceutical science and technology
ISSN 2328-0182
Northeastern University & DFCI Harvard Medical School.
Jong In Kim
human health research
ISSN 2576-9383
Wonkwang University.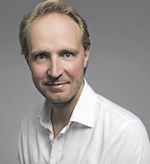 Christoph Langenhan
model based research
ISSN Coming Soon
Senior Research Associate,
Technical University of Munich.