Recently Published Articles
Editors In Chief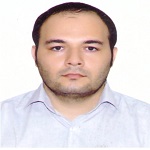 Hamid Reza Rahimi's
biosemiotic research
ISSN Coming Soon
Kerman University of Medical Sciences (Kermān, Iran).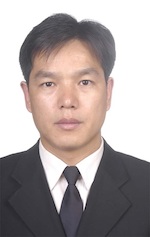 Yonghui Li
hereditary diseases
ISSN Coming Soon
General Secretary of Precision Medicine Society of Hematology, Chinese Research Hospital Association, Department of Hematology,
...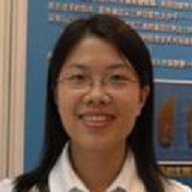 Hui Teng
advanced research in botany
ISSN Coming Soon
Fujian Agriculture and Forestry University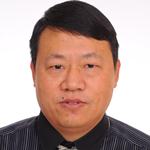 Shao C
respiratory diseases
ISSN 2642-9241
Zhongshan Hospital,
Fudan University.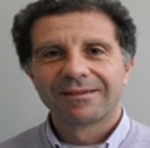 Murdaca Giuseppe
advanced rheumatology science
ISSN Coming Soon
Department of Internal Medicine,
University of Genoa.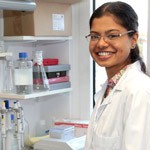 Dhaarini Murugan
immunology and geriatrics
ISSN Coming Soon
Post Doctoral Researcher.