Recently Published Articles
Editors In Chief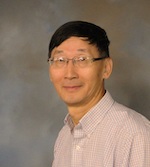 Cheng Wang
evolving stem cell research
ISSN 2574-4372
Division of Neurotoxicology,
National Center for Toxicological
Research/FDA (USA)
Jong In Kim
human health research
ISSN 2576-9383
Wonkwang University.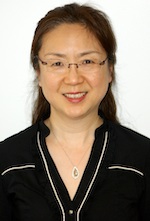 Tao Wang
blood pressure
ISSN Coming Soon
"School of Biological Sciences, Faculty of Biology, Medicine and Health, The University of Manchester, United Kingdom"

Jianhui Zhang
transgenics
ISSN Coming Soon
North Carolina Central University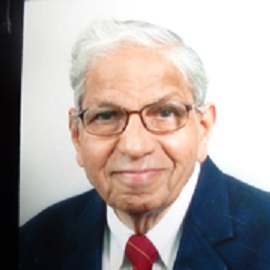 Prem Narain
agronomy research
ISSN 2639-3166
Affiliation Professor and Independent Researcher 29278 Glen Oaks Blvd. W. Farmington Hills,
MI 48334-2932 USA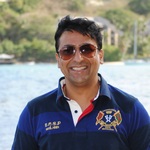 Sathya-Prasad Burjonrappa
keyhole surgery proceedings
ISSN Coming Soon
Montefiore Medical Center.