Recently Published Articles
Editors In Chief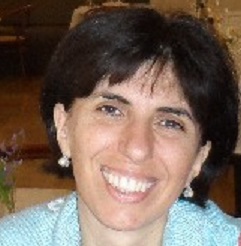 ANGELA PIA CAZZOLLA
family medicine
ISSN 2640-690X
professor for the Master degree of Dentistry and for the in Pediat Vocational Masters Degree ric Dentistry and Dental Traumatology at University of...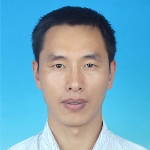 Ying-Yong Zhao
nephrology advances
ISSN 2574-4488
Northwest University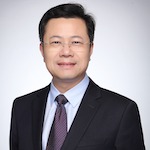 Jianping Pan
international journal of clinical microbiology
ISSN Coming Soon
Department of Clinical Medicine,
Zhejiang University City College School of Medicine.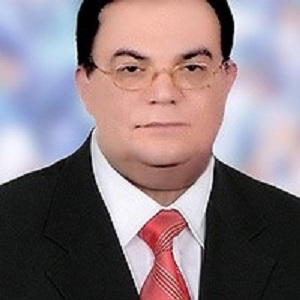 Ashraf Talaat
etiological diagnosis
ISSN Coming Soon
Fayoum University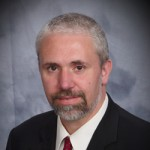 Stephen Jackowicz
alternative medicine and mind body practices
ISSN Coming Soon
Assistant Clinical Professor,
Acupuncture Institute.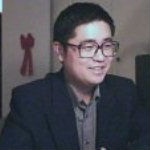 Xiang-Yang Zhang
schizophrenia disorders and therapy
ISSN Coming Soon
University of Texas at Houston,
Medical School.