Recently Published Articles
Editors In Chief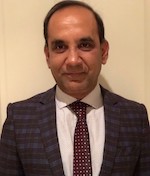 Shahid Ullah
behavior therapy and mental health
ISSN 2474-9273
Senior Lecturer in Biostatistics
College of Medicine and Public Health
Flinders University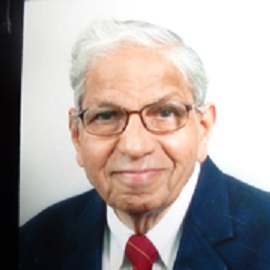 Prem Narain
agronomy research
ISSN 2639-3166
Affiliation Professor and Independent Researcher 29278 Glen Oaks Blvd. W. Farmington Hills,
MI 48334-2932 USA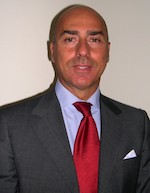 Gianluca SCUDERI
international journal of glaucoma
ISSN Coming Soon
Sapienza University of Rome,
Faculty of Medicine and Psychology,
Sant Andrea Hospital.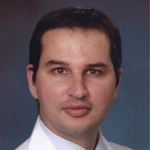 Ioannis Chatzistefanou
otolaryngology advances
ISSN 2379-8572
Oral and Maxillofacial Department of the 401 General Military H...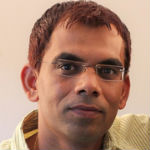 Rajiv Kumar
advanced pharmaceutical science and technology
ISSN 2328-0182
Northeastern University & DFCI Harvard Medical School.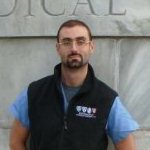 Giovanni Mauri
thyroid cancer
ISSN 2574-4496
European Institute of Oncolgy