Recently Published Articles
Editors In Chief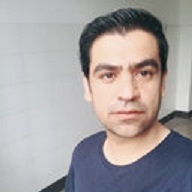 Mujeeb Ur Rehman Nasar
international journal of antibiotic research
ISSN Coming Soon
Huazhong Agricultural University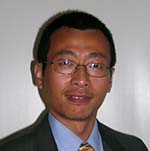 Lu Qi , Ph.D, M.S, M.D.
bioinformatics and diabetes
ISSN 2374-9431
Adjunct Professor; Harvard Medical School,
HCA Regents Distinguished Chair and Professor Director,
Tulane University Obesity Research...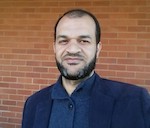 Mohammed Ezzat El Zowalaty
veterinary healthcare
ISSN 2575-1212
University of Kwa-Zulu Natal, Westville Campus, Durban.
Qiuqin Tang
woman's reproductive health
ISSN 2381-862X
Department of Obstetrics, Nanjing Maternal and Child Health Care Hospital Affiliated to Nanjing Medical University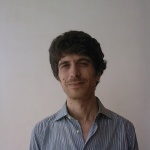 Roberto Maniglio
depression and therapy
ISSN 2476-1710
Associate Professor
Faculty of Education Sciences, Political and Social Sciences
Presidency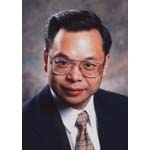 Simon X. Yang
robotic surgery and artificial intelligence
ISSN Coming Soon
Professor,
Head of ARIS Lab,
School of Engineering,
University of Guelph.