Recently Published Articles
Editors In Chief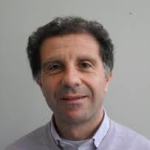 Giuseppe Murdaca
immunization
ISSN 2577-137X
Department of Internal Medicine-University of Genova,
Genova , Italy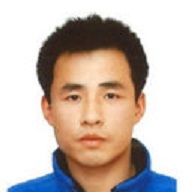 Liye Zou
sports and exercise medicine
ISSN Coming Soon
Department of Physical Education and Sports Science,
The Chinese University of Hong Kong.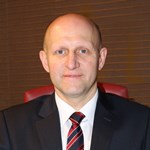 Krzysztof Roszkowski
hematology and oncology research
ISSN 2372-6601
Department of Oncology
F. Lukaszczyk Oncology Center
Nicolaus Copernicus University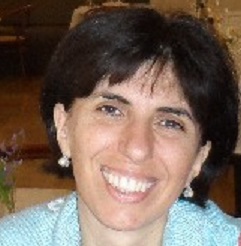 ANGELA PIA CAZZOLLA
family medicine
ISSN Coming Soon
professor for the Master degree of Dentistry and for the in Pediat Vocational Masters Degree ric Dentistry and Dental Traumatology at University of...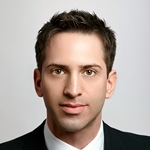 Christopher Ochner
international journal of nutrition
ISSN 2379-7835
Nutrition Science Initiative.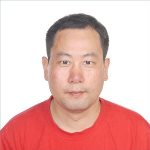 Lingyong Li
addiction disorder and rehabilitation
ISSN Coming Soon
MD Anderson Cancer Center.