Recently Published Articles
Editors In Chief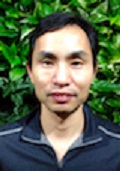 Hui Chen
fungal diversity
ISSN Coming Soon
Department of Agronomy,
Kansas State University.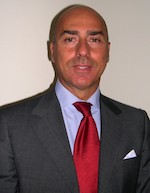 Gianluca SCUDERI
international journal of glaucoma
ISSN Coming Soon
Sapienza University of Rome,
Faculty of Medicine and Psychology,
Sant Andrea Hospital.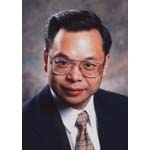 Simon X. Yang
robotic surgery and artificial intelligence
ISSN Coming Soon
Professor,
Head of ARIS Lab,
School of Engineering,
University of Guelph.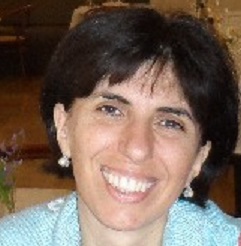 ANGELA PIA CAZZOLLA
family medicine
ISSN 2640-690X
professor for the Master degree of Dentistry and for the in Pediat Vocational Masters Degree ric Dentistry and Dental Traumatology at University of...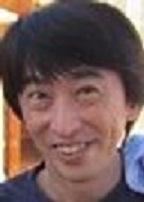 Yoshiaki Kikuchi
international journal of neuroinformatics
ISSN Coming Soon
Tokyo Metropolitan University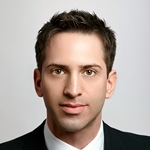 Christopher Ochner
international journal of nutrition
ISSN 2379-7835
Nutrition Science Initiative.