Recently Published Articles
Editors In Chief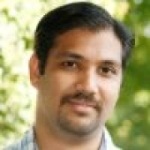 Suraj Konnath George
brain and spinal cancer
ISSN 2576-182X
MD Anderson Cancer Center
Dept. of Hematopathology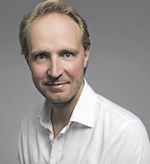 Christoph Langenhan
model based research
ISSN 2643-2811
Senior Research Associate,
Technical University of Munich.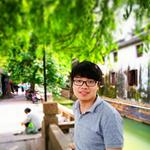 Wei Xu
international journal of psychotherapy practice and research
ISSN 2574-612X
School of Psychology,
Nanjing Normal University.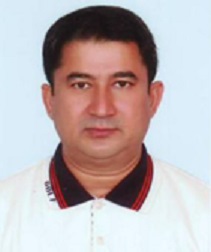 Dr. Rabiul Ahasan
biotechnology and biomedical science
ISSN 2576-6694
King Saud University, Saudi Arabia.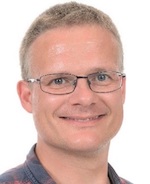 Miklas Scholz
The University of Salford, Newton Building, Greater Manchester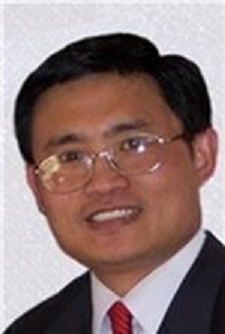 Shangming Zhou
big data research
ISSN Coming Soon
Swansea University, United Kingdome.