Recently Published Articles
Editors In Chief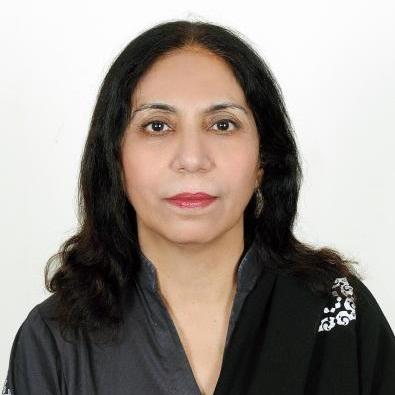 Darakhshan Haleem
adhd and care
ISSN Coming Soon
Dr Panjwani Center for Molecular Medicine & drug Research,
ICCBS, University of Karachi.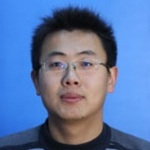 jianliang jin
embryology
ISSN Coming Soon
Department of Anatomy,
School of Basic Medicine,
Nanjing Medical University.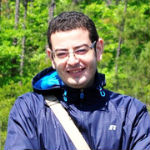 Hassan Ebrahim
breast cancer survival
ISSN Coming Soon
University of Louisiana at Monroe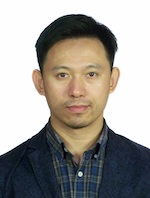 Xingpo Ma
body fluids
ISSN Coming Soon
Central South University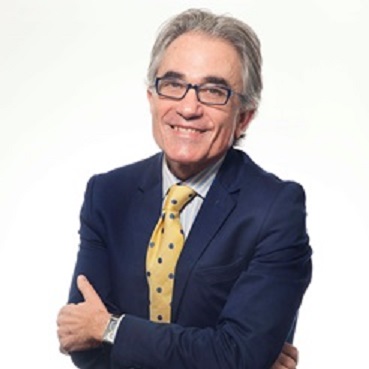 Fernando Albericio
peptides
ISSN Coming Soon
Research Professor at the School of Chemistry of UKZN.
Xiou Cao
international journal of clinical microbiology
ISSN 2690-4721
Duke University Medical Center