Recently Published Articles
Editors In Chief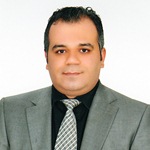 Cumali Keskin
advances in plant biology
ISSN 2638-4469
Artuklu University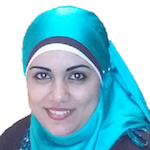 Yosra A. Helmy
international journal of infection prevention
ISSN 2690-4837
Ohio Agricultural Research and Development Center,
The Ohio State University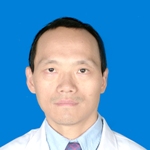 Junfei Jin
spleen and liver research
ISSN 2578-2371
Laboratory of Hepatobiliary and Pancreatic Surgery,
Affiliated Hospital of Guilin Medical University (China).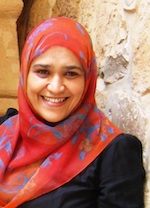 Mounira Elbaz
plant genetics and crop research
ISSN 2641-9467
Regional Research Centre on Horticulture and Organic Agriculture (RRCHOA),
BP 57 Chott Meriem,
4042 Sousse,
Tunisia.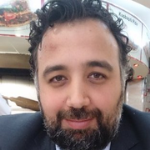 Yavuz Hekimoglu
advanced forensic sciences
ISSN 2692-5915
Assistant Professor,
Department of Forensic and Legal Medicine.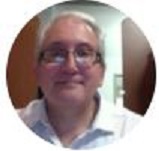 Phillip Brumm