Recently Published Articles
Editors In Chief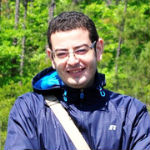 Hassan Ebrahim
breast cancer survival
ISSN Coming Soon
University of Louisiana at Monroe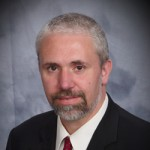 Stephen Jackowicz
alternative medicine and mind body practices
ISSN Coming Soon
Assistant Clinical Professor,
Acupuncture Institute.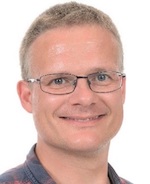 Miklas Scholz
The University of Salford, Newton Building, Greater Manchester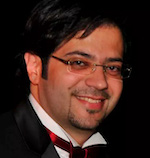 Fadi Murad
international journal of surgical techniques
ISSN Coming Soon
Tulane University,
School of Medicine.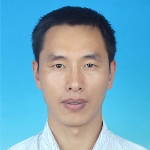 Ying-Yong Zhao
nephrology advances
ISSN 2574-4488
Northwest University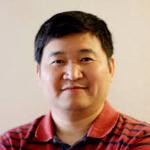 Lin Ye
tissue repair and regeneration
ISSN 2640-6403
Lecturer, UHW Main Building.