Recently Published Articles
Editors In Chief

Chabchoub Ghazi
international journal of inflammation research
ISSN Coming Soon
National Health Insurance of Tunisia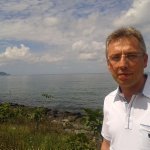 Yuksel Aydar
immunology and geriatrics
ISSN Coming Soon
Department of Anatomy,
Medical School of Eskisehir,
​Osmangazi University.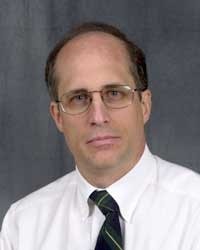 Cody Coyne
international journal of chemotherapy research and practice
ISSN Coming Soon
Department of Basic Sciences,
College of Veterinary Medicine at Wise Center,
Mississippi State University,
Mississippi State,<...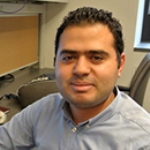 Tarek Magdy Mohamed
international journal of personalized medicine
ISSN Coming Soon
Northwestern University,
Department of Pharmacology and center of pharmacogenomics.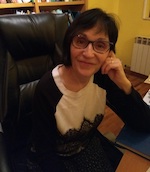 Julia Barbado
international journal of cytokine
ISSN Coming Soon
University Clinical Hospital of Valladolid, Internal Medicine, Valladolid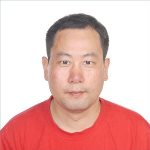 Lingyong Li
addiction disorder and rehabilitation
ISSN Coming Soon
MD Anderson Cancer Center.