Recently Published Articles
Editors In Chief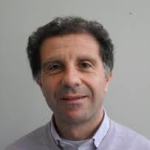 Giuseppe Murdaca
immunization
ISSN 2577-137X
Department of Internal Medicine-University of Genova,
Genova , Italy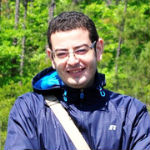 Hassan Ebrahim
breast cancer survival
ISSN Coming Soon
University of Louisiana at Monroe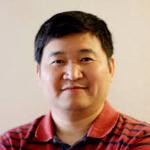 Lin Ye
tissue repair and regeneration
ISSN 2640-6403
Lecturer, UHW Main Building.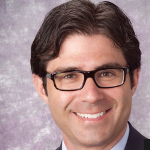 Paul Rusilko
medical and surgical urology
ISSN Coming Soon
Department of Urology,
University of Pittsburgh Medical Center.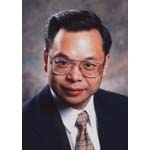 Simon X. Yang
robotic surgery and artificial intelligence
ISSN Coming Soon
Professor,
Head of ARIS Lab,
School of Engineering,
University of Guelph.

Ramesh C Gupta
glycomics and metabolism
ISSN 2572-5424
Professor of Chemistry,
School of Agricultural Sciences and Rural Development (SASRD),
Nagaland University.