Recently Published Articles
Editors In Chief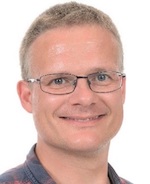 Miklas Scholz
The University of Salford, Newton Building, Greater Manchester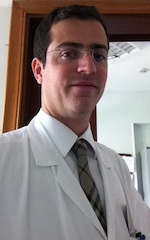 Giuseppe Lanza
international epilepsy journal
ISSN Coming Soon
Associazione Oasi Maria SS.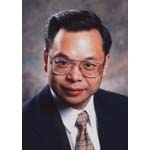 Simon X. Yang
robotic surgery and artificial intelligence
ISSN Coming Soon
Professor,
Head of ARIS Lab,
School of Engineering,
University of Guelph.

Benedetto Sacchetti N
bone marrow biology
ISSN Coming Soon
Adjunct Professor of Anatomy and Histology Human and Ocular,
Faculty of Sciences,
School of Optics and Optometry,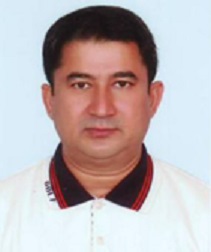 Rabiul Ahasan
biotechnology and biomedical science
ISSN 2576-6694
Universiti Sultan Zainal Abidin,
Malaysia Associate Professor.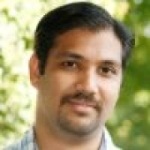 Suraj Konnath George
brain and spinal cancer
ISSN 2576-182X
MD Anderson Cancer Center
Dept. of Hematopathology